This song Let It Go is by Demi Lovato and was used in the popular Movie Frozen with a cover by Idina Menzel. I have been loving this song for the longest time and I think it's a really great song! 
Now since I like it so much, I am going to break down the top 3 best moments of this song!
1. The pace! The song has a nice pace, where it slows down in the beginning and then gets more dramatic. In the movie the part where it gets faster Elsa (Anna's sister) builds an Ice Castle. But there are also many parts where she slows down. It's very steady.
2. The music video! Since this was put in the movie Frozen (as I said earlier) in the music video there were several clips form the movie frozen especially from the part where Elsa was building her Ice Castle. It's very dramatic and I just love it!
3. The voices! Since the song was sung by 2 people they were two different voices. One by the original artist Demi Lovato and one by the voice of Elsa in the movie frozen Idina Menzel. Now I wanna know which voice do you like better for this song. Let me know in the comments below. My Favorite was Idena's. Now I know that isn't the original sometimes covers are better.
Those are the top 3 things I love about this song.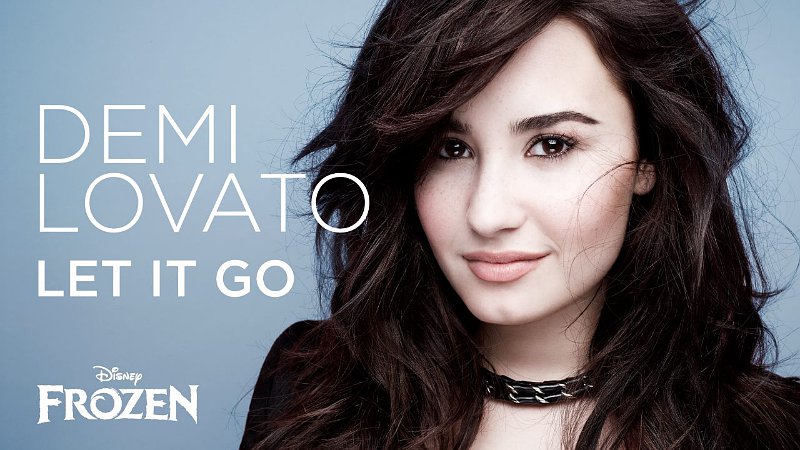 Or 
(Voiced by Idina Menzel)